Services: Telecommunications
Data Processing Centre (CPD) Technical rooms for communications (STC) and UPS
Data Processing Centre (CPD) and Technical rooms for communications (STC)
Projects for room enclosures.
Air conditioning projects.
Projects for fire detection and extinction.
Projects for access control.
Technical partitions and floors.
Environment control (manageable).
Uninterruptible Power Supply (UPS)
Medium and high capacity equipment.
Parallel/redundant equipment.
Battery life extension.
Management, supervision and maintenance.
Backup generators.
Floor plan without electrical noise (floor for computer networks).
Electrical boards with remote control (remote control for control panel).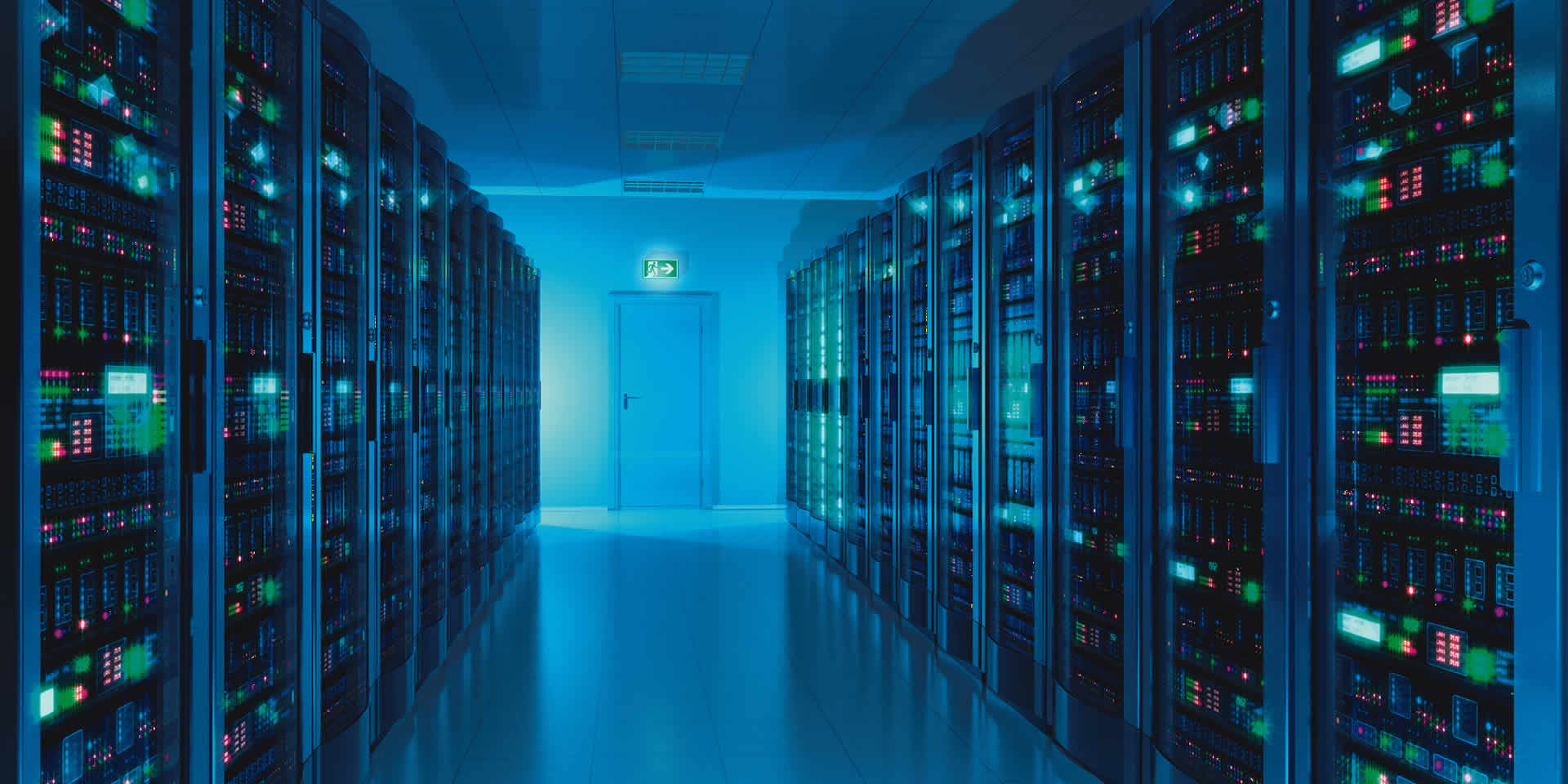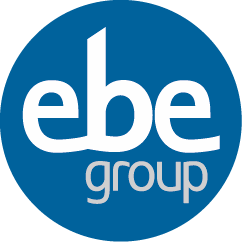 This website uses its own and third party cookies to offer better browsing.
By browsing in it the user agrees to the way we use cookies.
Users can prevent cookies from being generated and erase them by using the options on their browser.
Blocking cookies may mean that some of this website's services and options do not work properly.