Services: Projects & Works
Design and edition of installation projects
Electricity in medium and low voltage
Execution of electrical installations in industry.
Execution of electrical installations in the service sector.
Manufacturing, assembly and maintenance of electrical equipment for control and protection for the industry.
Supply and assembly of Transformation and Distribution Centres.
Installation calculations with advanced software. For the design, analysis, simulation, control, optimization, automation and operation of electrical power systems of generation, transmission, distribution and industrial systems.
Thermal installations
Air conditioning.
Heating.
DHW (Domestic Hot Water)
Industrial cooling.
Fire protection installations
Installation legalisation
Process the necessary documents to legalise installations in official agencies.
Inspection and industrial obligatory control
Renewable energy installations
Solar thermal.
Solar photovoltaic.
Eolian and minieolian.
Geothermal.
Biomass.
Advice for the design and execution of temporary installations: trade fairs, exhibitions, stands, etc.
Installation design.
Assembly supervision.
Legalisations and permit processing.
Supply management.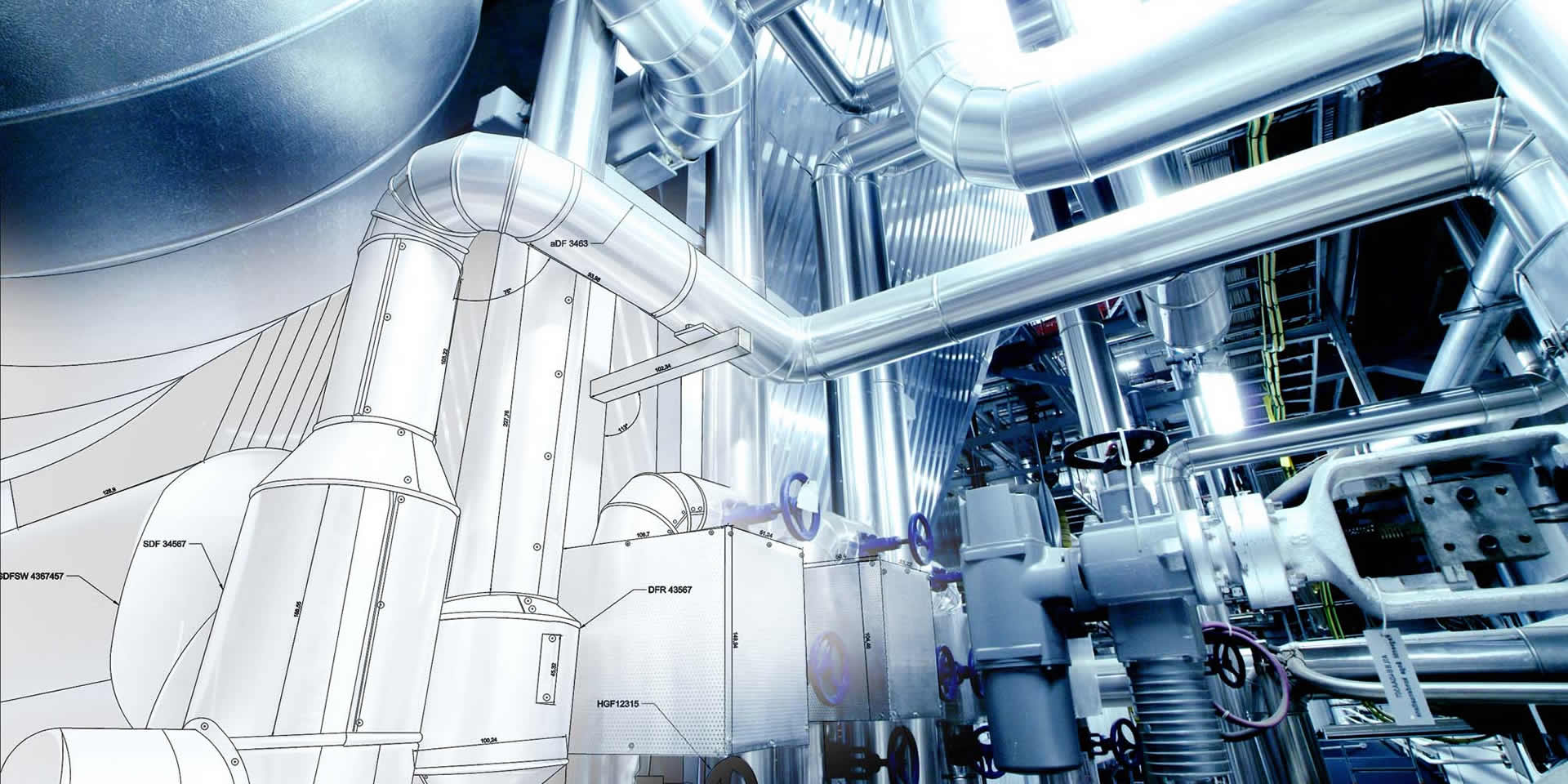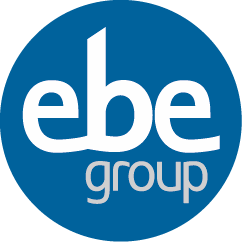 This website uses its own and third party cookies to offer better browsing.
By browsing in it the user agrees to the way we use cookies.
Users can prevent cookies from being generated and erase them by using the options on their browser.
Blocking cookies may mean that some of this website's services and options do not work properly.