Services: Industrial Safety
ATEX
Edition of the document of explosion protection
Risk zone classification.
Assessment of explosion risk.
Determination of prevention and protection measures against explosions.
Equipment selection according to regulations.
Work instructions: execution and implementation.
Work permits: execution and system implementation.
Specific training plans about explosive atmospheres.
Equipment certification ATEX – CE mark and compliance declarations
Execution of the technical document.
Information to be included in your instruction manual.
Tests to be carried out on the machine/equipment.
Component certification.
Necessary preventive measures.
ATEX updating for equipment dated before 2003
Characterisation essays for substances in official laboratories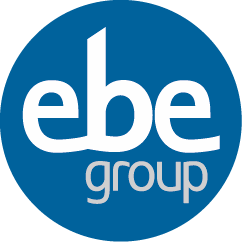 This website uses its own and third party cookies to offer better browsing.
By browsing in it the user agrees to the way we use cookies.
Users can prevent cookies from being generated and erase them by using the options on their browser.
Blocking cookies may mean that some of this website's services and options do not work properly.